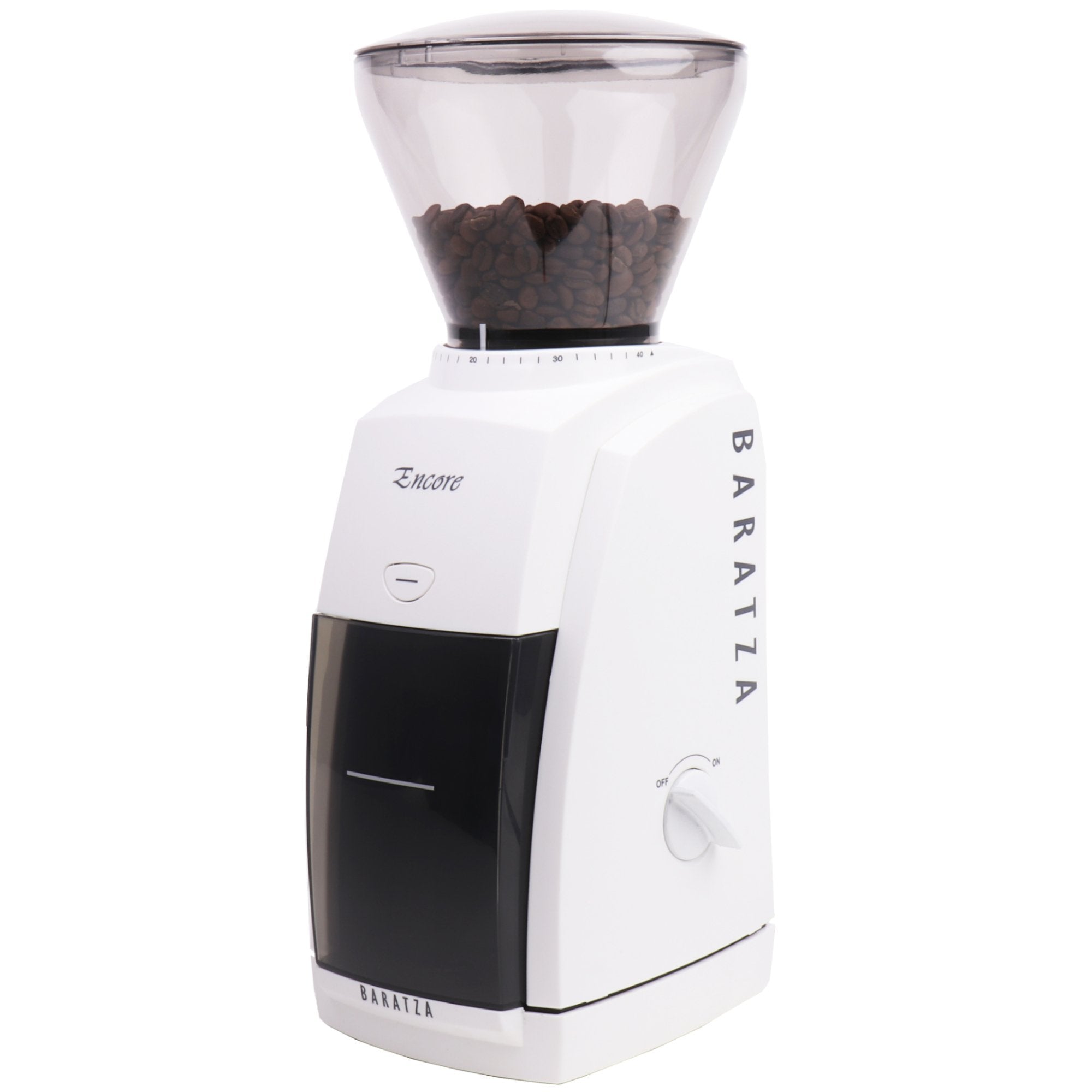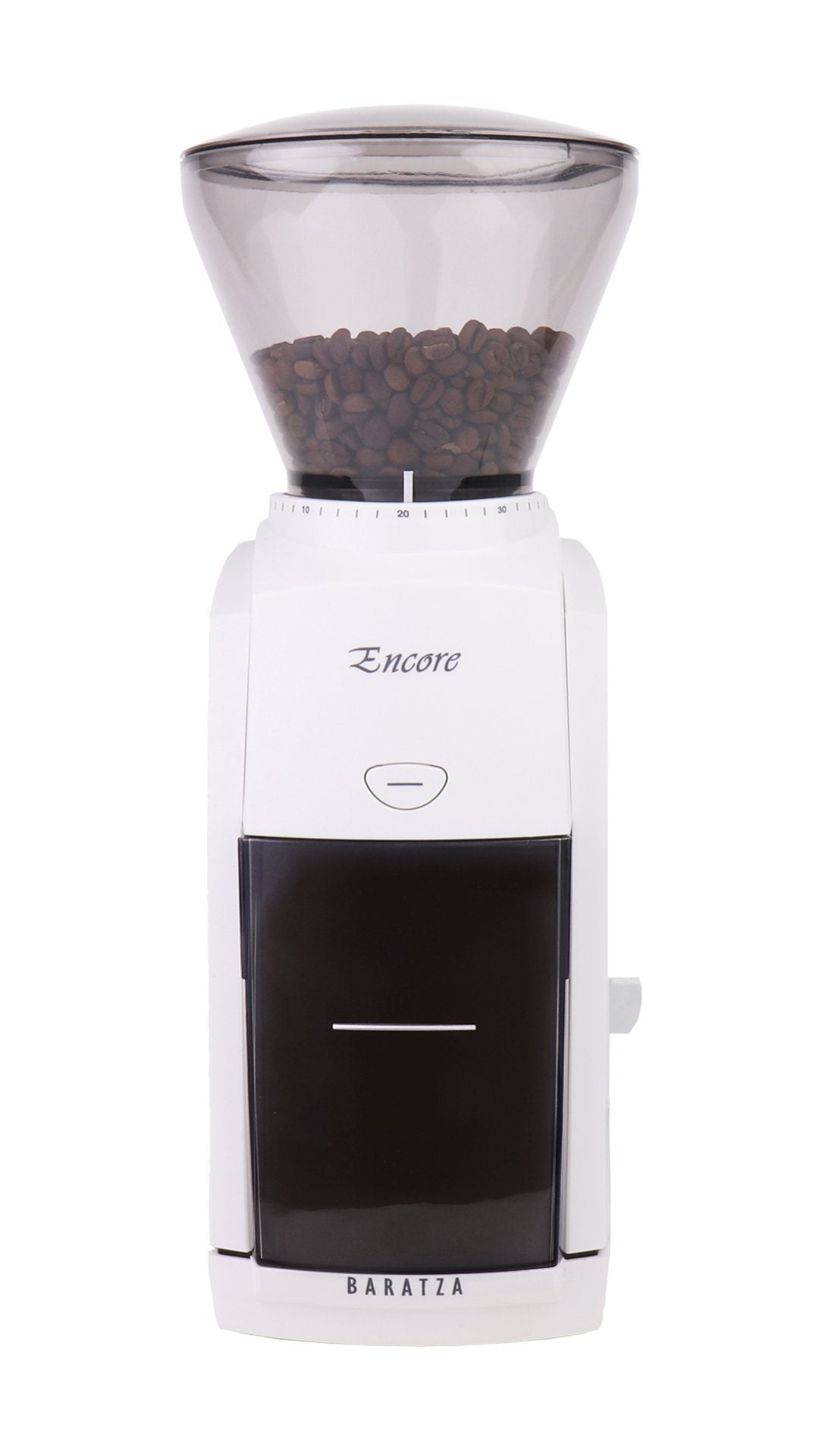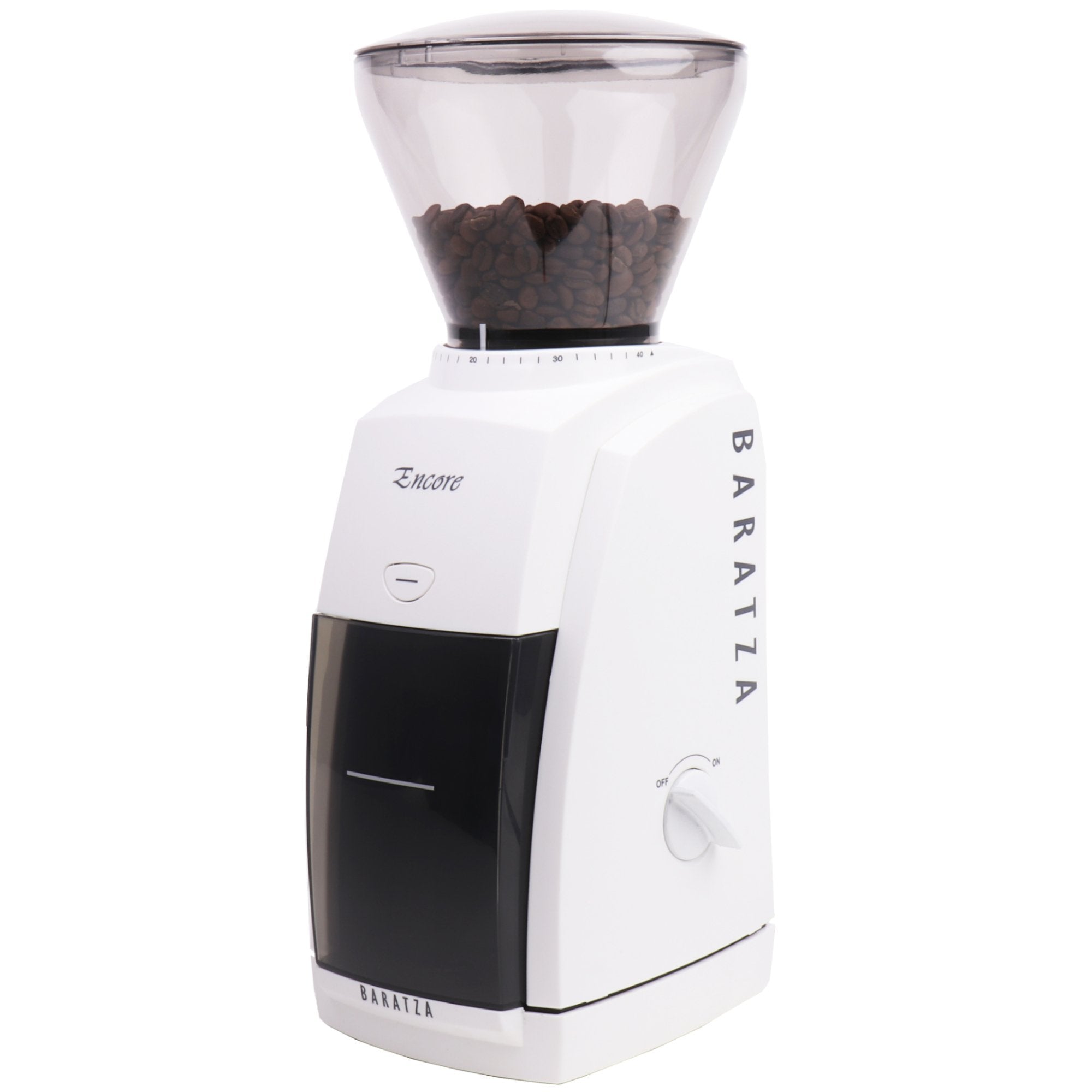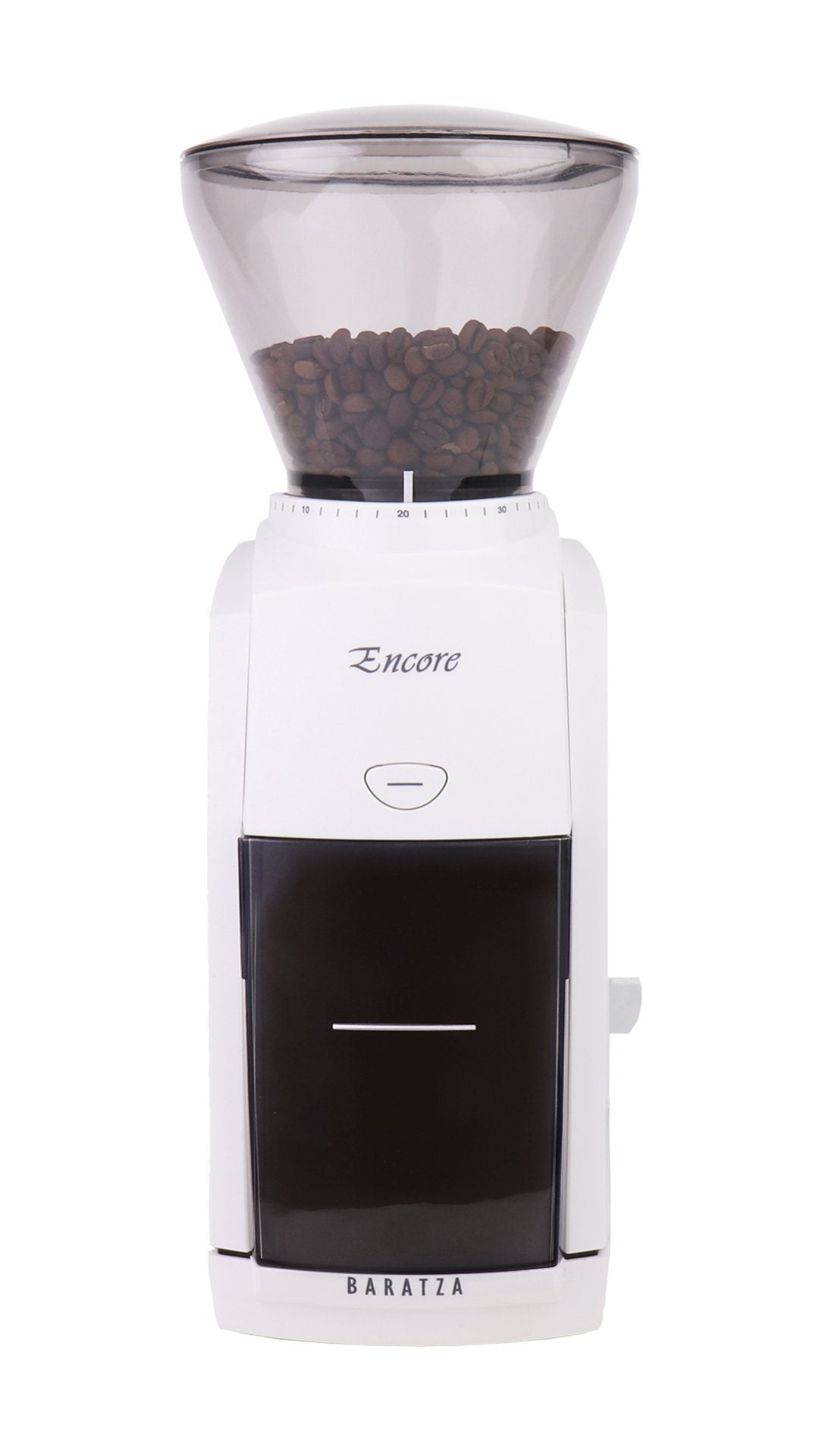 Baratza Encore Conical Burr Grinder
Featuring 40 individual grind settings, from fine to coarse, the Encore will please any palate with its gamut of accurate and repeatable grind settings. The Encore has an accurate medium to coarse grind for popular manual brew methods (pour-over, Aeropress, Siphon and Chemex). The specially designed burrs give a precise grind with minimal fines for a flavorful, balanced extraction when making espresso.
Manufactured in Taiwan, the Encore's 40 mm conical burrs will grind for many styles of coffee. Conical burr grinders are exceptional at producing consistent grinds from very fine to very coarse as well as being durable and will remain sharp for many years.