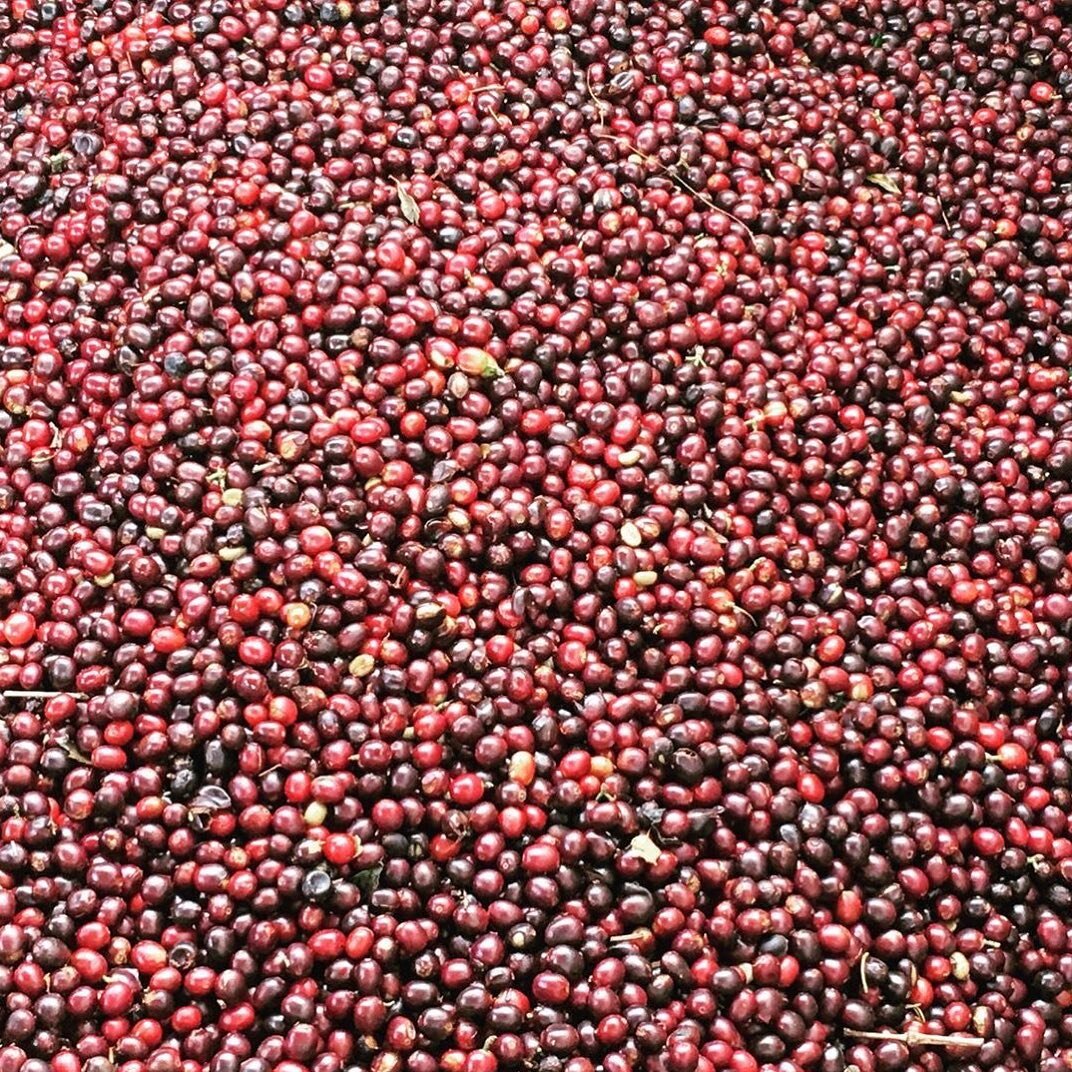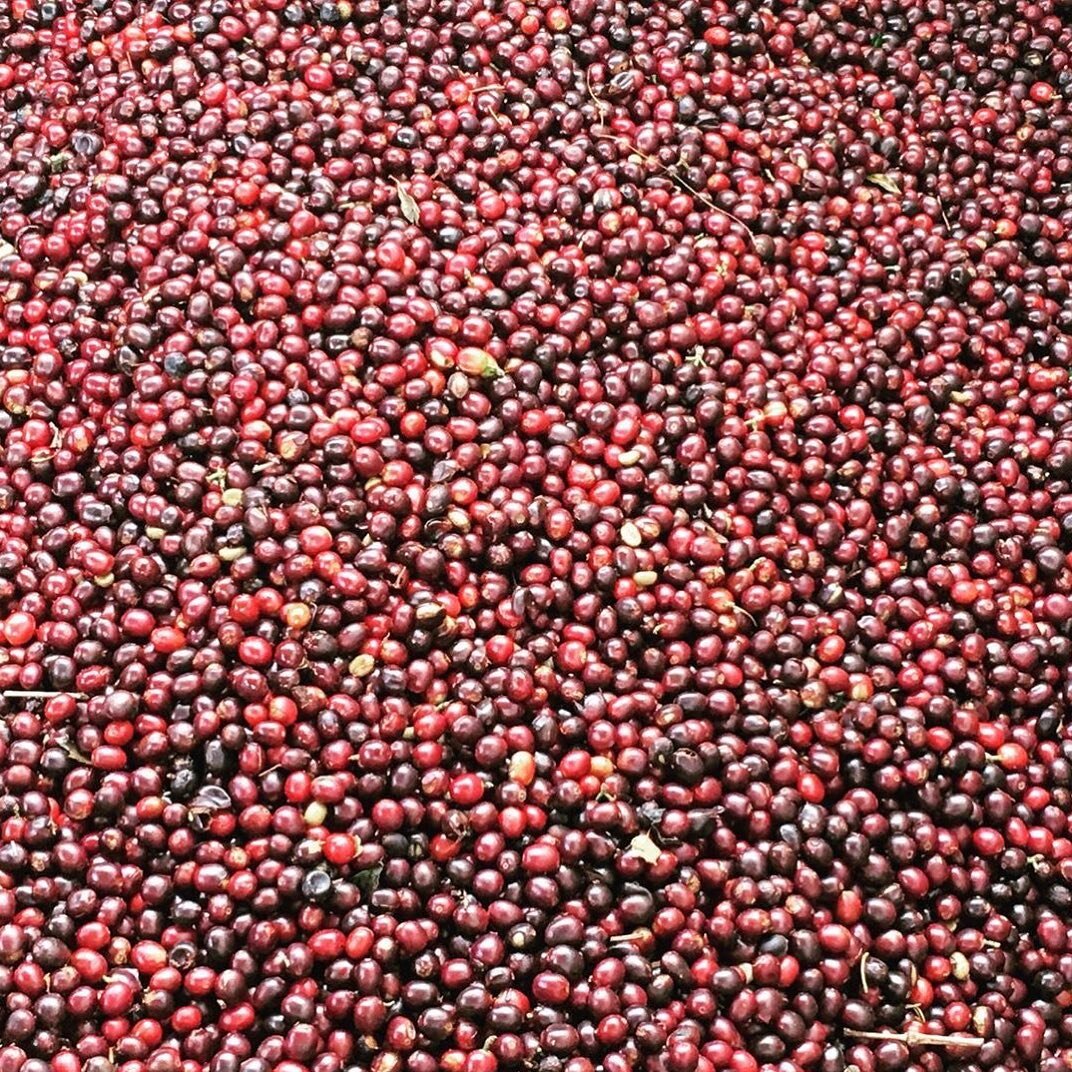 Cascara: Coffee Cherry Tea 6oz
What is cascara? It is Spanish for "husk", as it is the dried fruit of the coffee plant, which is removed before the seed (coffee bean) can be processed and roasted. It makes a deliciously sweet, hibiscus-like tisane with notes of dried plum, hibiscus, and honeysuckle. This cascara is from our producer partner Maria Botto of Finca Nombre de Dios in Alotepec, El Salvador.
To brew: combine 1 ounce of cascara with 16 ounces of water just off a boil. Let steep for 6 minutes and strain with whatever tea-brewing equipment you have on hand (or a clean French press) To make smaller portions, simply adjust the ratio (i.e. 1/2 an ounce of tea to 8 ounces of water).
Cascara is definitely caffeinated. Net wt 6 oz.